A Passion for Sport and a Passion for Information
A Passion for Sport and a Passion for Information
At TBD Technology we've been building high impact information systems for years. Despite our success, we felt something was missing. So, in 2019 we decided to turn our attention to our passion – solving problems by applying thoughtful technology - to the sport we love and started developing Match Facts.
Our Leadership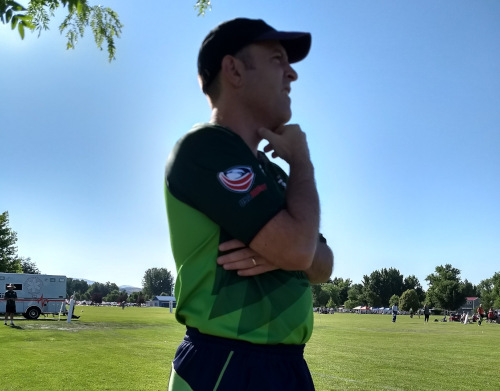 Ben Morrison
Our managing partner, Ben Morrison is a lifelong rugby enthusiast and systems engineer. He first began playing during school in his home country of New Zealand where he also began his career in computer science. Ben and his family have since taken up residence in Bend, Oregon where he manages the technical aspects of TBD Technology. Ben is an active referee in Oregon and a long suffering fan of the
Highlanders
- but this will be their year.